Production Standard: OIML - R111,JJG99-2006
Material: Cast Iron
Structure: Adjustable
Density: 7.2g/cm³
Shape: Rectangular/Flat
Tolerance(±): 50000
Weight Dimension(L*W*H)mm:660*550*515
Weight Drawing:
Weight Dimension(L*W*H)mm:1200*600*250
Weight Drawing: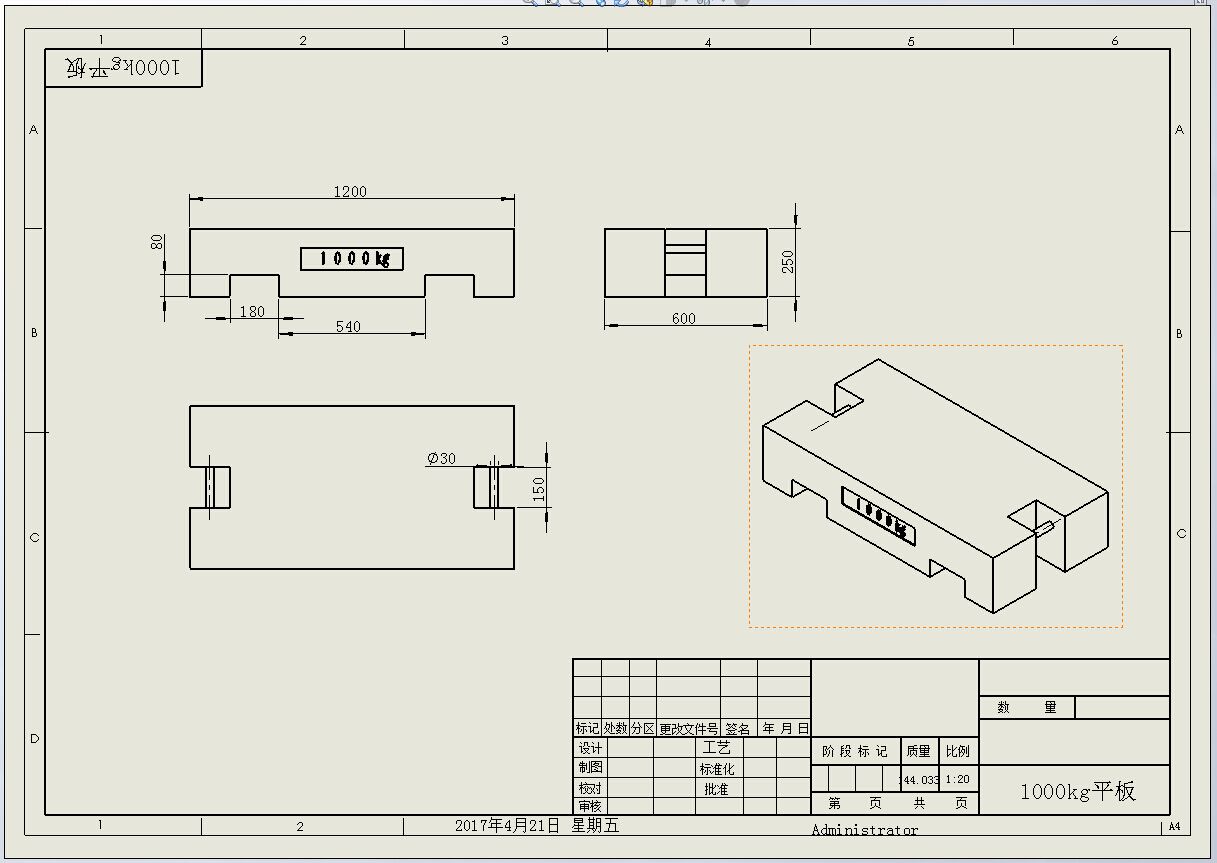 Note of Buying Weights:
Accuracy 0.01mg balance,using E1/E2 weights
Accuracy 0.1mg balance, using E2/F1 weights
Accuracy 1mg balance,using F1 weights
Accuracy 0.01 g balance,using F2 weights
Accuracy 0.1 g balance,using M1 weights
Floor or truck scales, using M1 cast iron weights
Note of Using Weights:
1. Before using weights, please clean out the surface of the weight with professional brush and wipe.
2. Touching the weights directly by hand is strictly prohibited.
3. When using weights, wear special gloves and take the weights with special tools.(Gloves and tools,please visit "Weight Accessory")
4. Before testing balance, the weights need to be constant to reach the laboratory atmosphere,otherwise it will affect the testing results.
5.After using weights,please store them in the original box.